In this Scrapbook workshop, the students work in a relaxed and fun way, while promoting creativity and imagination and encouraging perseverance and patience.
Scrapbook, or scrapbooking, consists of preserving ones' photos and keepsakes in a creative way. Originally, this was done in photo albums, but nowadays not only albums, but also other decorative elements are made.
Scrapbooking is not a technique in itself, but groups a set of very different techniques, in which an infinity of different materials are used. It could be said that in scrapbooking there are no rules and that everything fits, just follow your imagination.
You can use both specific scrapbooking material or everything you can think of and find at home: paintings, buttons, fabrics, ribbons ....
The techniques most used are trimming and gluing, tearing, stamping, embossing, placing rivets and eyelets, sewing, making labels ... among others.
The workshop will provide all the necessary material to carry out this activity.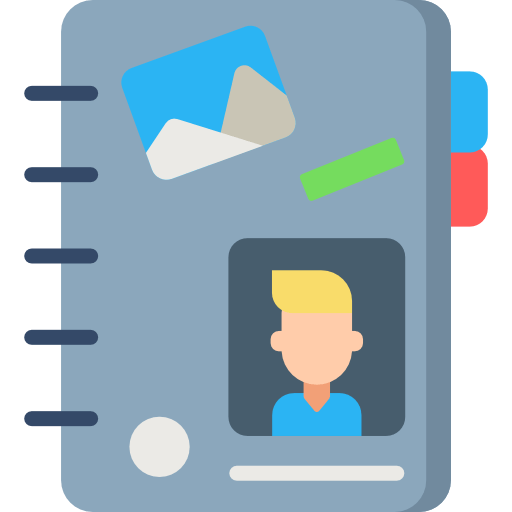 Increased creative and problem-solving skills

80%

80%

Encourages teamwork and solidarity

100%

100%

Helps develop concentration, speed, confidence or balance

60%

60%