Photography is a booming activity linked to the great expansion of new technologies. It is a mixture of art, science and technology, where all play a role in the same activity.
On a day to day basis, it is more than simply a practical activity. It is a hobby suitable for all ages and audiences, where one can share with friends or family a creative, aesthetic reproduction of ideas and values.
It encourages healthy leisure and encourages self-improvement.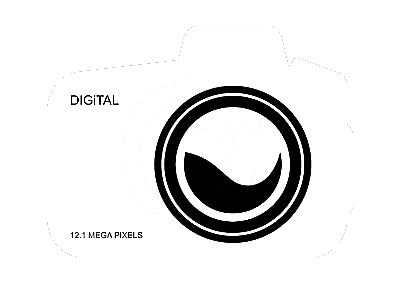 Increase in creative capacity

100%

100%

Promotion of training or work development

75%

75%

Encourage teamwork

80%

80%