Robotics is adapted so that in each day of class a different project is undertaken and, depending on the group ages, children works with different programmes.
The classes are workshops following practical exercise, experimenting and playing with autonomy, through the use of programmes that power creativity, logical mind training and practical mathematical concepts.
In initial groups, up to 4th year primary school, the work carried out is on the basis programming of 2D videogames and initiation to robotics.
With the older students, the programming of video games in 3D, concepts of security and prevention on the internet is continued. At this stage, students are also introduced to web development: blogs and HTML. Robotics with LEGO MINDSTORM and creation of APPS for Android and Apple.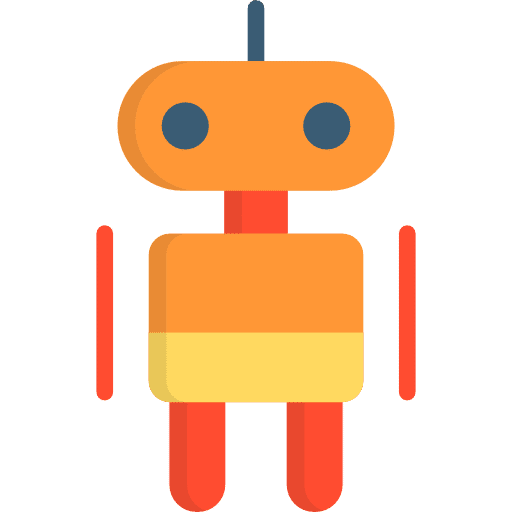 Encourages teamwork, camaraderie, generosity and solidarity

100%

100%

Helps the development of concentration, speed and confidence

75%

75%

Promotion of training or work development

85%

85%