Paddle is an increasingly fashionable sport, which in recent years has experienced a really spectacular growth.
It shares characteristics with many other racquet sports and is easy to practise, since by acquiring some basic notions regarding the most important technical-tactical aspects, we will observe a really amazing progression after a few months of practice. This increase in motor skills, tactical knowledge of the game and technical resources will allow us to spend many hours of fun with our friends and family.
Main Features of Paddle:
Paddle is a complete sport and relatively easy to practice that follows simple rules and regulations. It is a fun, social and competitive sport, that allows the player to work with a variety of concepts in pairs, such as, collaboration, competition, capacity for effort and improvement … as well as many other values.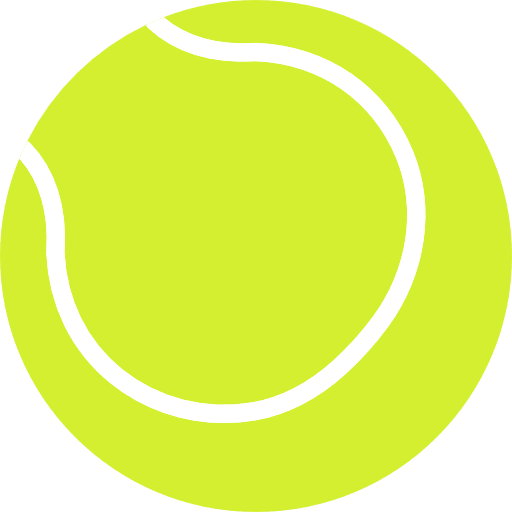 It increases the dynamic general coordination

90%

90%

It develops oculus-manual are skills

75%

75%

It Increases the effectual habit in the practice of physical activity

90%

90%

It provides fun and high spirits to those who practice

100%

100%

 It increases a child's physical resistance

90%

90%