Judo is a martial art and combat sport of Japanese origin.
UNESCO declared judo as the best initial training sport for children and young people from 4 to 21 years old, since it allows an integral physical education, enhancing, through the knowledge of this sport, all its psychomotor possibilities (spatial location, perspective, ambidextrism , laterality, throwing, pushing, crawling, jumping, rolling, falling, joint and independent coordination of both hands and feet, etc.) and develops relationships with other people, making use of the game of the fight as an integrating-dynamic element.
Judo is one of children's favorite martial arts, through which they can develop their physical and psychic abilities and improve fitness while learning important values ​​such as companionship, respect, self-control and desire to excel.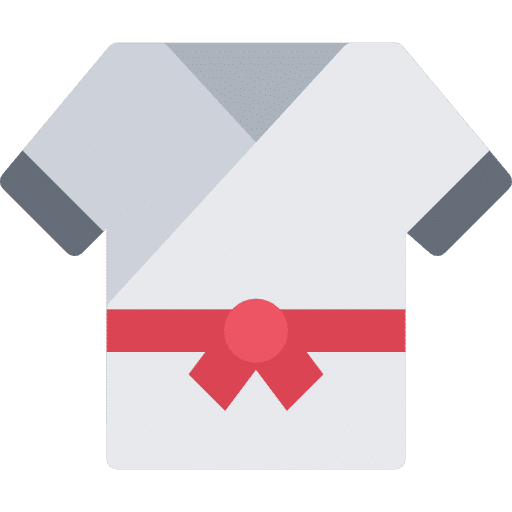 Encourages teamwork, camaraderie, generosity and solidarity

100%

100%

Helps the development of concentration, speed, confidence or balance

60%

60%

Strengthens the muscles of the whole body and especially those of the legs

80%

80%

Increases a child's the physical resistance.

70%

70%